oil processing stages
We are leaders in oil processing filed. We offer professional oil processing stages for different types of oil plant. We are committed to offer quality oil processing machinery, we are your reliable oil processing plants & machinery manufacturer and exporter in China.
Oil Processing Stages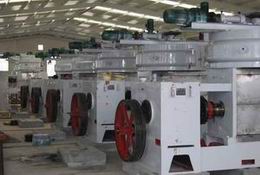 The ability to process oils and fats to make us acceptable as part of oil processing supplies. Without knowing oil processing stages, the oil that we produced would be totally different, and much of the flexibility available to us as a result of the application of processing techniques would be lost. Obviously we need to know how to process fatty oils, we should know oil processing stages.
The general oil processing stages including oilseeds preparation, oil extraction, oil degumming, oil bleaching, oil deoderization, and oil hydrogenation. In the entire oil processing stages, a lot of oil processing equipment will be used in differnt processing stages.
Natural compounds are changed by the effect of heat and chemical which causes either the conversion or removal of the nutrients. According to the manufacturers, nutrients are required to be removed for stopping spoilage and enhancing its shelf life.
Generally speaking, oil processing stages starts with oil seeds preparation, then goes into the pressing section then the oil will be extracted in the solvent extraction plant, later the extracted oil should be sent to the refining plant for further processing. However, sometimes oil modification plant is necessary to get high quality edible oils.
KMEC engaged in designing, installing and exporting of a great range of vegetable/edible oil processing plants since 1990 and we also seeling various oil processing machines across the world.
Anytime you are interested in to set up a oil plant or would like to buy any oil making machines, don't forget to contact us! We are always ready to serve you.
Products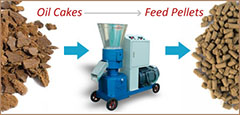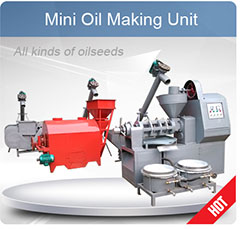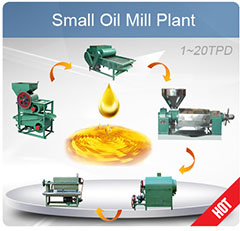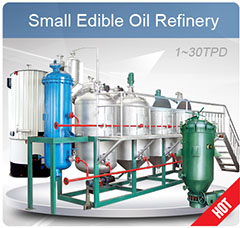 Projects
Recent Posts