oil screw press line
Our oil screw press line can be used to extract various oil seeds and nuts. For example, it can process oil bearing materials like peanuts, sunflower seeds, soys beans, rape seeds, cotton seeds, sesame seeds, coconuts/copra, tea seeds, jatropha etc. The oil screw press line is easy to operate, install and commissioning which also has high productivity and oil output rate. Oil screw press line is comprise of a number of oil screw presses, the picture is as follows: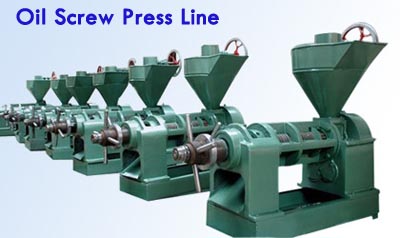 Structure of Oil Screw Press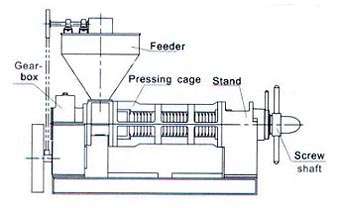 The oil screw press in the pressing line is composed of feeder, gearbox, pressing cage, screw shaft and edible oil extraction machine stand etc. It has better results to press olive,soybean and cotton seeds. This kind of oil screw press utilizes the screw shaft that is set-up with different styles of screws and rotates when machine is running to push the material into chamber. Then the oil is separated out through the extrusion of pressing worm and pressing ring.
Get in touch with us anytime you feel interet in setting up such a oil screw press line. We are always ready to give you the best service!
Products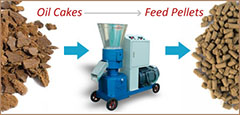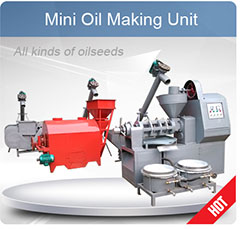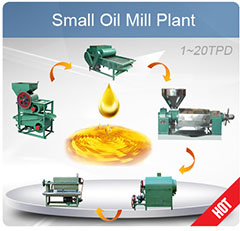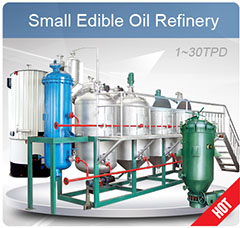 Projects
Recent Posts