palm kernel oil processing mill
The palm kernel oil processing mill we offered is easy to establish, manage and maintain. It can be used for both small scale and large-scale extraction mill for palm kernel oil. Palm kernels are firstly pre-treated by magnetic separators and metallic debris that might destroy our eqipment will beremoved. Palm kernels are sieved to remove sands, stones and other impurities before cracking by hammers. Kernels are separated from the shells after cracking and prepared by heating before squeezing with screw presses. They they will be screwed through a metallic path (with pores) that decreases in diameter to the exit so that the oil is forced out of the side while the cake is collected at the tip of the screw. The extracted palm kernel oils however are usually filled with impurities that must be removed by further refining plants.
Palm Kernel Oil Processing Machinery
This is a big scale oil processing machienry for palm kernel. It has features of high capacity, less space, low power, simple operation, management and maintenance.
Specification and Technical Datas
Power: 50KW/15KW
Net weight: ~9380㎏
Overall Dimension: 3708×1920×3843mm
Capacity: 140~160T/24H(take the rapeseed or sunflower kernel for instance)
Cake Residual Oil Rate: 15~20% (under the condition of correct operation)
What is Palm Kernel Oil?
Palm kernel oil is an edible plant oil derived from the kernel of the oil palm. It is an important and versatile vegetable oil which is used as a raw material for both food and non-food industries. Palm kernel oil is a common cooking ingredient; its increasing use in the commercial food industry throughout the world is buoyed by its lower cost, the high oxidative stability (saturation) of the refined product when used for frying, and its lack of cholesterol and trans fatty acids, both viewed as being heart-healthy attributes.It is often being used to make so many of everyday house-hold products that includes cosmetics, food, medicine, fuel, and industrial products.
If you are interest in setting up a palm kernel oil processing mill yourelf, please feel free to contact us just in the following form, we are always at your service!
Products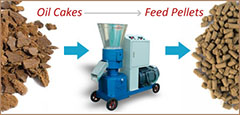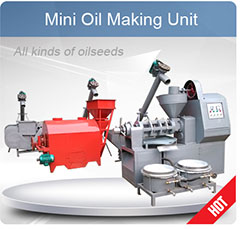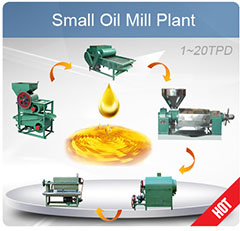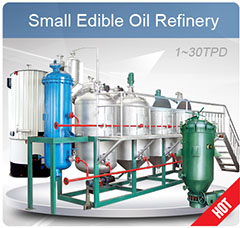 Projects
Recent Posts