palm kernel oil processing
The world demand for palm oil has soared in the last two decades, first for its use in food, consumer products and more recently as the raw material for biofuel. So palm kernel oil processing becaome more and more popular around the world.
In the US, a recent wave of dietary focus on the trans-fat issues has led to increased consumption. In addition to being less expensive, palm oil is semi-solid at room temperature, making it ideal for baking and food production. The other major factor of palm production is its role in sustainable energy campaigns around the globe. European countries have promoted the use of palm oil by injecting hundreds of millions of dollars into national subsidies towards bio-diesel.
Palm Kernel Oil Processing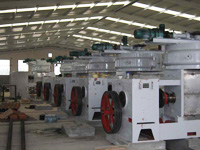 In the process of palm kernel oil processing, palm kernel oil is generally separate from palm seeds, and will often be carried out in mills that process other oilseeds (such as groundnuts, rapeseed, cottonseed, shea nuts or copra). The stages in the palm oil processing process comprise grinding the kernels into small particles, heating (cooking), and extracting the oil using an oilseed expeller or petroleum-derived solvent. The oil then requires clarification in a filter press or by sedimentation. Extraction is a well-established industry, with large numbers of international manufacturers able to offer equipment that can process from 10 kg to several tonnes per hour.
The picture on the right shows the palm kernel oil processing unit.
Palm Kernel and Palm Kernel Oil
Palm kernel oil is an edible plant oil derived from the kernel of the oil palm Elaeis guineensis. It should not be confused with the other two edible oils derived from palm fruits: coconut oil, extracted from the kernel of the coconut, and palm oil, extracted from the pulp of the oil palm fruit. Palm kernel oil, like other vegetable oils, can be used to create biodiesel for internal combustion engines. Biodiesel has been promoted as a renewable energy source to reduce net emissions of carbon dioxide into the atmosphere. Therefore, biodiesel is seen as a way to decrease the impact of the greenhouse effect and as a way of diversifying energy supplies to assist national energy security plans.
Contact us whenever you feel interest in palm kernel oil processing or you'd like to purchase any oil processing equipment. We guarantee the qality of our machinery and we offer the most competitive price in this field.
Products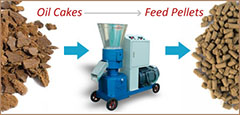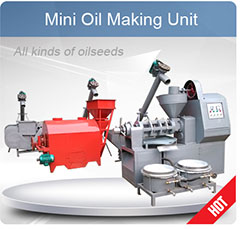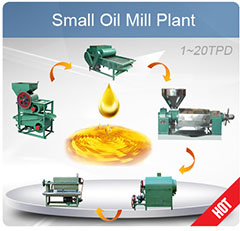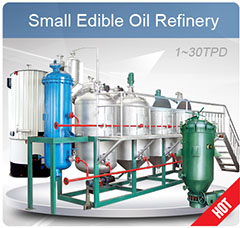 Projects
Recent Posts