peanut oil extraction
Peanut Oil Extraction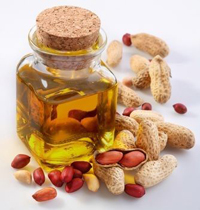 Peanut oil extraction may be achieved about by either pressing (for seeds and nuts) or boiling(for fruit), by solvent extraction, or by a combination of the two.
Solvent extraction generally consists of a sequence of four operations:
Physical removal of oil from the feedstock (seed, husk, etc.) in the extractor
Desolventising-toasting of the de-oiled meal, often combined with heating, of the meal.
Distillation, to remove the solvent of the extracted oil
Recovery of the solvent for re-use in the reactor.
Peanut oil which is usually extract from peanut kernels, which contain 48 to 56 percent of oil, are then crushed, heated and pressed hot in hydraulic presses. The oil is used in the manufacture of margarines and shortenings. Peanut oil is a great oil when frying in high temperatures. It is a common oil to be used anytime when frying.
Products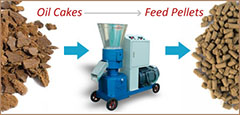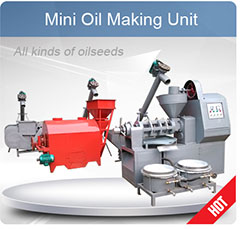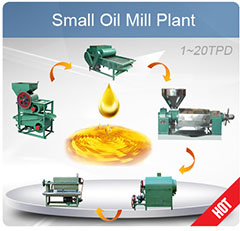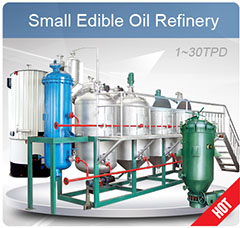 Projects
Recent Posts