small scale groundnut oil production unit
Small Scale Groundnut Oil Production Unit
Groundnut oil is simply another name for peanut oil, which is one of the most popular edible oils around the world. Do you ever think open your own small scale groundnut oil production unit to make groundnut oil either for personal daily use or make money around your country? If you do, here is the right place to start.
Advantages of Our Small Scale Groundnut Oil Production Unit
The small scale groundnut oil production unit is much easier operating, installing and commissioning, which only need small investment, fewer land space, but with the complete function of the production. The small scale groundnut oil production unit needs fewer labor than the single oil machines, with our considerable design, it only needs 2~3 persons to running the whole line, the semi- continuous also can avoid the unstable material feeding caused by manual. The lower invest but with higher output, under the higher labor cost situation, the semi-continuous make the worker safety more under the higher temperature working situation.
Groundnut Oil Production Process
Groundnut oil contains high amounts of energy and fat-soluble vitamins (A, D, E, and K) and essential fatty acids. The oil content of the kernels is between 45% and 55%. The groundnuts should firstly be pretreated by professional seed cleaning equipment. Then the cleaned groundnuts will be sent to the oil pressing plant to be pressed into oil by oil pressing equipment. However, the crude groundnut oil usually contains a number of impurities. So for edible oil, the pressed groundnut oil needs to be extracted in the oil extraction plant before the extracted oils are sent to the oil refining plant for further processing.
Oil production requires some type of press with which to extract the oil form the groundnuts and filtering equipment. Our groundnut oil press is quite suitable for extracting oil from groundnuts as well as many other agricultural crops. There are quite a number of presses of very similar design, they are simple to make, except for the screw which would have to be machined.
Feel free to email us anytime you are interested in our small scale groundnut oil production unit or any other single oil press machine. We are always at your service!
Products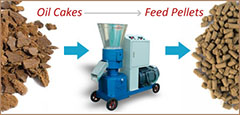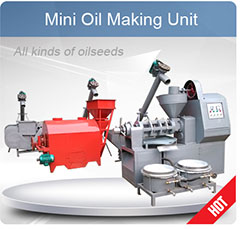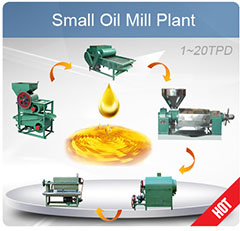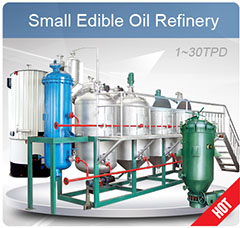 Projects
Recent Posts