small scale oil refinery
KMEC has been dedicated to designing, manufacturing, transporting, installing and debugging of various oil refining plants including small scale oil refinery since 1990. We are leading manufacturer and exporter in the field of small scale oil refinery.
Small Scale Oil Refinery
Small scale oil refinery always refers to a process of removing of gums, waxes, phosphatides and free fatty acid (F. F.A.) from the extracted oil. To impart uniform colur by removing of coloring pigments and to get rid of unpleasant smell from the oil by removing of odiferous matter.
Our oil refining systems are specially designed for small scale oil refinery to produce an odorless, bland, and stable oil with the appropriate color for a wide variety of cooking and baking applications. From low-cost production of bulk commodity salad and cooking oils to development of the most sophisticated designer-type oils and fats system, we provide the processor with the latest technology and lowest operation costs.
We are one of the leaders of small scale oil refinery. We design an install complete oil refinery plant, we offer state of the art oil refinery technology. If you prefer to know more info, please don't hesitate to let us know!
Products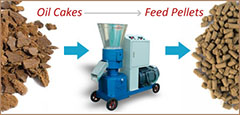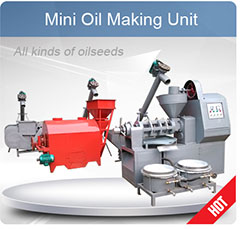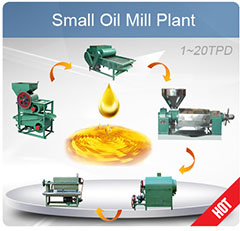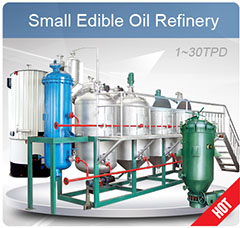 Projects
Recent Posts