small sunflower seed oil refinement line
Small Sunflower Seed Oil Refinement Line
In the entire small sunflower seed oil refinement line, the extracted oil will be removed of phospholipids, pigments, off-flavor, free fatty acids, and other impurities. The entire oil refining process comprises Degumming / Neutralization, Bleaching, Deoderization, and Winterization(Optional).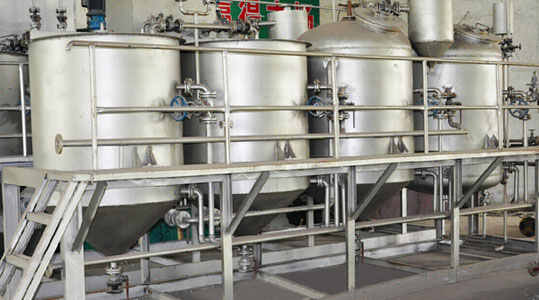 Features of the Small Sunflower Seed Oil Refinement Line
* Can Change Different Kinds of Oil Easily
* Full Function but needs less
* Easy to Operate
* Easy to Transport & Install
* Light Weight and Movable
The sunflower is a distinctive, flowering plant (Helianthus annuus L.), the seeds of which contain a valuable edible oil that contains more Vitamin E than any other vegetable oil. Most sunflower oil is used in food products. The seeds of confection varieties of sunflower are also sold for human consumption and birdseed.
Contact us anytime you feel interest in starting a small sunflower seed oil refinement line. We are always at yur service!
Products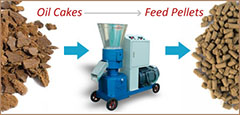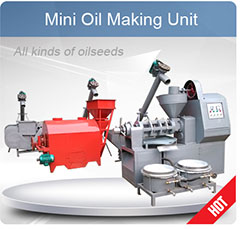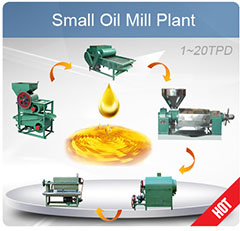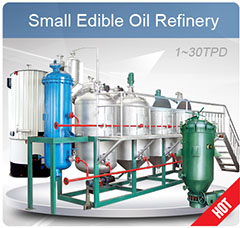 Projects
Recent Posts