soya bean oil processing equipment
Soya Bean Oil Processing Equipment
With over 10 years' experience in the field of soybean oil processing, we have enough experience and advanced soya bean oil processing equipment for making soya bean oil which lead the technicity in this field.
The rude oil from oil press or solvent process, which should be refined for better edible oil. The capacity is from 50t to 500t per day. Normally capacity is less than 10t, directly pressing better. In fact, the soybean could directly extruded, then go to solventing process, so it could save more investing cost. The clients can also choose to use this way of soya bean oil processing.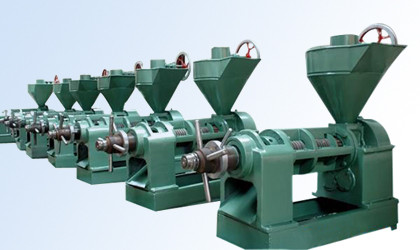 Soya Bean Oil Complete Processing Equipment
In the first way, soya bean oil complete processing equipment is composed of seeds cleaning & crushing plant, steaming and drying plants, pressing plant, conveyor, electrical cabinet box, etc. The oil pressing plant as the main stage, to make the vegetable seeds flake in a hardened cage to squeeze oil content out. It's complete set of soya bean oil complete processing equipment, which is automatically operated to save more labor and cost.
Soya Bean Oil By-products
The by-products from the oil press are cake and soap residue. The cake could be used as animal food with our pelleting machinery, or source material for the other way of extraction. Soap residue is the source material for laundry soap with soap making machinery and washing detergent. Soybean meal is the material remaining after solvent extraction of oil from soybean flakes, with a 50% soy protein content. The meal is 'toasted' (a misnomer because the heat treatment is with moist steam) and ground in a hammer mill. Soybean meal is an essential element of the American production method of growing farm animals such as poultry and swine on an industrial scale that began in the 1930s; and more recently the aquaculture of catfish. Ninety-eight percent of the U.S. soybean crop is used for livestock feed. Soybean meal is also used in lower end dog foods.
Welcome to contact us in the following form to get further info about the soya bean oil processing equipment, we are always at your service!
Products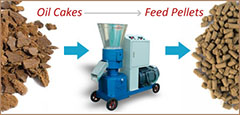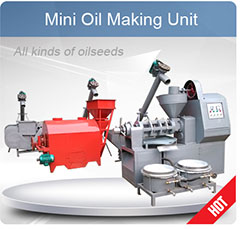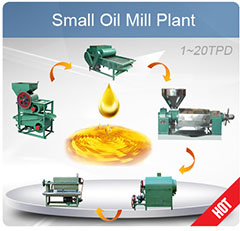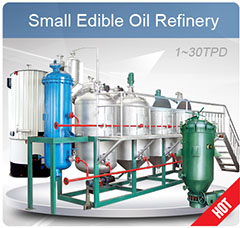 Projects
Recent Posts