soya bean seed oil manufacturing process
Soya bean seed oil manufacturing process is a very professional oil production process. Usually there are two ways to extract oil from soya bean seed, the first one is to extraction the oil by oil press the other is using solvent, or sometimes you can using both together to get higher oil yield.
Soya Bean Seed Oil Manufacturing Process
Soya bean seed cleaning and selecting is the first step in the whole soya bean seed oil manufacturing process. Soya bean seeds are firstly cleaned, dried, then de-hulled by cracking, then these soya beans should be separated out hulls. Sometimes, magnet destoner will be used if there is iron impurity. After that, soya beans are going to be adjusted for appropriate moisture content for the next extraction process.
Oil extraction is the most important process in the soya bean seed oil manufacturing process for the reason that it can separate oil from these materials. The prepared soya beans are cut into flakes and put into oil expellers or extractors along with solvent. The hexane/soybean oil mix will be separated from the flakes and sent to evaporator. The evaporated hexane is recovered and reused in later soya bean seed oil manufacturing process, when it refers to hexane which is mixed in the extracted oil will be taken out by the further refining.
The fresh extracted soya bean oil contains many impurities that ought to be removed in order to be used as edible oils. Oil insoluble materials are removed through filtration, while oil soluble materials are removed through degumming, neutralizing or bleaching. A stripping and/or deodorizing step completes the refining process.
As you are considering knowing soya bean seed oil manufacturing process or you prefer to start a complete soya bean oil production plant, make sure you let us know, we are always equipped to help you!
Products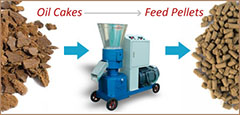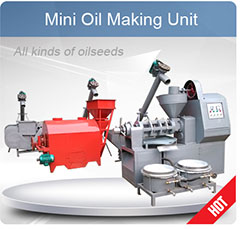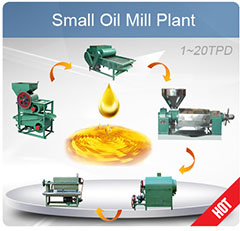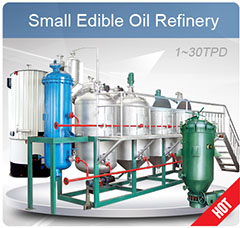 Projects
Recent Posts