sunflower oil factory
With years' experience of in the field of sunflower oil processing, we have already help start numerous projects for sunflower oil factory. We own state of the art oil processing technology as well as quality oil mill machinery. We also offer customized sunflower oil factory with different capacities.
Argentina is the second largest producer and leading exporter of sunflower oil. Sunflower exports are composed of grains, oil (crude and refined) and pellets. The sunflower is the second largest oilseed crop nationally soy being the first. 92% of sunflower seeds produced in Argentina is processed. 70% of that value is exported as crude oil and flour in bulk protein and 30% as oil refining packaging. From one tonne of extracted sunflower oil 41%, 42% of products and 7% of waste. This is the most widely used edible oil for food.
Sunflower Oil Factory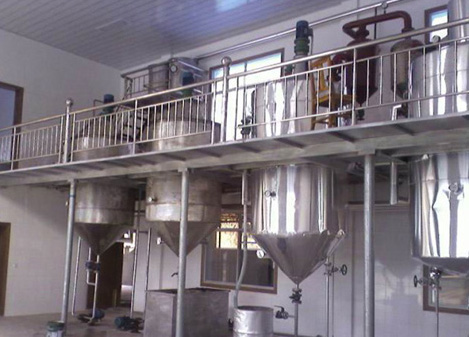 In order to process quality sunflower oil, you should follow the following steps in the entire oil factory.
Seed Preparation and cleaning
Dehulling
Physical pressing of the sunflower seed with subsequent hexane extraction of the remaining oil in the meal
Degumming
Refining
Bleaching
Dewaxing
Deodorization
Storage
Some smaller plants are only press-plants and do not apply the step of hexane extraction. This results in higher oil content in the meal. Please don't hesitate to email us whenever you are interested in starting such a sunflower oil factory to make money by yourself, we are alwas ready to help you! Great service!
Products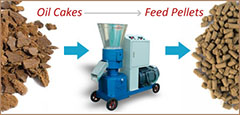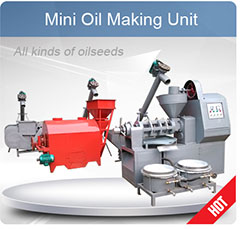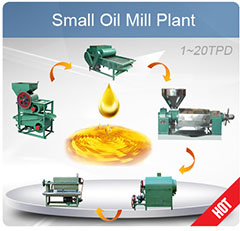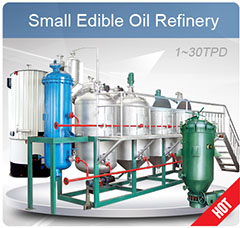 Projects
Recent Posts