sunflower oil production plant
Sunflower Oil Production Plant
We can offer sunflower oil production plant according to the customer's demand. The pretreatment is designed as the features of the material, the press technics is designed to the demand of the residual oil in cake and oil quality. We also can design the refining system according to different usage of the oil.
Sunflower Oil Production Process
Below are some necessary production process in the entire sunflower oil production plant.
Seed Preparation and cleaning
Dehulling
Physical pressing of the sunflower seed with subsequent hexane extraction of the remaining oil in the meal
Degumming
Refining
Bleaching
Dewaxing
Deodorization
Oil Storage
However, some smaller sunflower oil production plants are only press-plants and do not apply the step of hexane extraction. This results in higher oil content in the meal.
An Overview og Sunflower and Sunflower Oil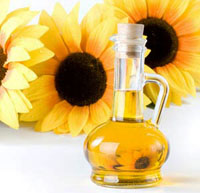 Sunflower oil is the non-volatile oil expressed from sunflower (Helianthus annuus) seeds. Sunflower oil is commonly used in food as a frying oil, and in cosmetic formulations as an emollient. Sunflower oil was first industrially produced in 1835 in the Russian Empire.
There are two types grown. The first is Oilseed. This small black seed is very high in oil content and is processed into sunflower oil and meal. It is also the seed of choice of most bird feeders. The second type is Non-oilseed (confectionery sunflower). This is a larger black and white striped seed used in a variety of food products from snacks to bread.
The sunflower is a distinctive, flowering plant (Helianthus annuus L.), the seeds of which contain a valuable edible oil that contains more Vitamin E than any other vegetable oil. Most sunflower oil is used in food products. The seeds of confection varieties of sunflower are also sold for human consumption and birdseed.
Email us anytime you are interested in strating a sunflower oil production plant or just prefer purchasing a single sunflower oil making machine. We are always ready to serve you!
Products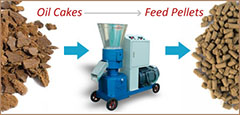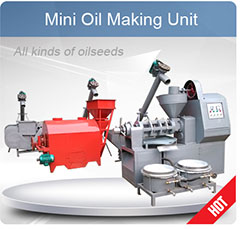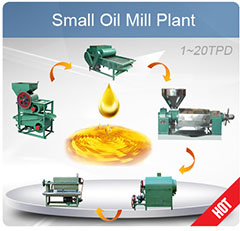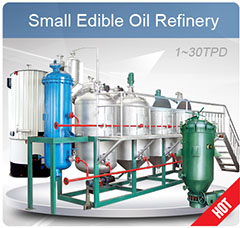 Projects
Recent Posts