sunflower seed oil processing machinery
Sunflower Seed Oil Processing Machinery
Sunflower seed shelling machine and sunflower seed oil press machine are the two main sunflower seed oil processing machinery.
Sunflower Seed Shelling Machine
Sunflower seed shelling machine are widely used in China, Europe, Africa and South America, etc. It can clean various impurities in sunflower seeds, then hull seeds, remove shells from kernels, separate and re-separate un-hulled seeds from kernels. Un-hulled seeds will be returned to dehuller for re-hulling again automatically, thus automation degree has been greatly improved. It's the most ideal equipment to process both confection and bakery sunflower kernels for human consumption and press oil industry.

Sunflower Seed Oil Press Machine
Sunflower seed oil press machine is the most important sunflower seed oil processing machinery, the features are as follows:
Full equipped preparing, testing before shipping, easily operation.
Lengthening chamber design, extending pressing time, improving oil yield.
Adopting new type large scale helical tooth gear box, improving transmission efficiency, reducing energy waste.
Adopting high quality steel by carburizing heat treatment, extending machine life, reducing user's cost and maintain.
Feel free to contact us anytime you are interested in any of our snflower seed oil processing machinery. We are always at your service!
Products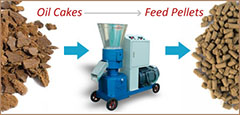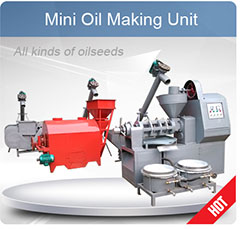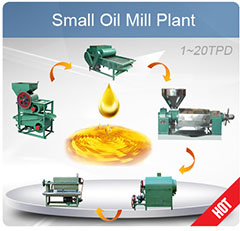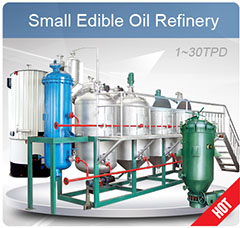 Projects
Recent Posts