vegetable oil expeller plant
Are you interest in putting up a
vegetable oil expeller plant
in your local place? So you deserve to find a very good manufacturer to support your business. You'll need this if you are planning to begin your own plant on making oil for individuals or for some bigger companies.
Make certain you pick the right oil expeller as well as the right company. After that, then you can purchase it and wait for it to be delivered to you or you should go to the nearest store where sells the
oil screw expeller
and then start with your small scale production of oils and such.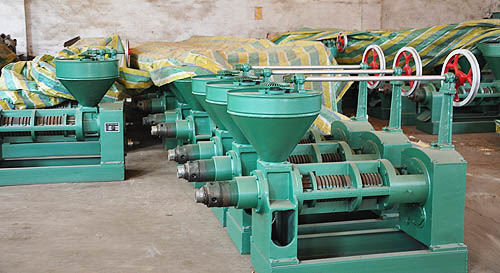 Our vegetable oil expeller plant can be used to process various seeds and nuts like peanuts, coconuts/copra, tea seeds, soybeans, rape seeds, cotton seeds, sesame seeds, jatropha etc. Our sunflower oil press has compact structure, easy operation and high productivity and oil output rate.
Vegetable Oil Expeller Plant Manufacturer
When you decide to begin the plant, you'd better choose a reputed oil expeller manufacturer. KMEC enjoys great reputation in the field of oil processing across the world. We are speacilized in manufacturing and supplying complete set of oil mill plants as well as related oil mill machines. So far, we have exported complete projects and machineries to over 50 countries and regions. We are able to offer vegetable oil expeller plants for different seeds and nuts with differnet capacities according to customer's need. Great service, high quality, competitive prices and time delivery is our business concept. KMEC produces quality oil expellers so you will never miss them whenever you are interested to start your own vegetable oil expeller plant. Welcome to get in touch with us to know more about us and our quality products!
Products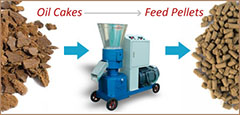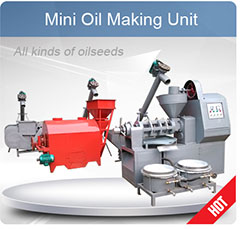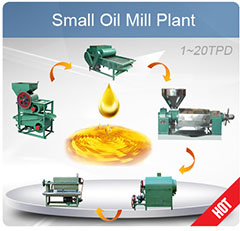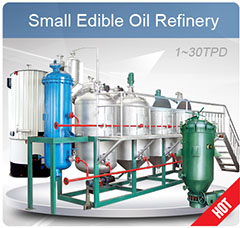 Projects
Recent Posts