vegetable oil refining plants
We provide vegetable oil refining plants that are manufactured from premium quality raw materials and the plants are handled by expert personnel. These plants are known for their robust construction as per international quality standards. We offer vegetable oil refining plants for batch refining line, vegetable oil refining, continuous refining line, physical refining, chemical refining, caustic refining, bleaching section, deodorization process, neutralizing section, dewaxing section, winterization and others.
Vegetable Oil Refining Plants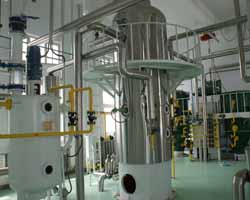 Vegetable oil refining plants including quite a lot of process and equipment.The crude oil obtained either from expellers or solvent extraction plant contains impurities, which must be removed to make the oil edible, more palatable and stable against rancidity upon storage. The process of removing these impurities is called refining.
There are quite a lot of impurities present in the vegetable oils, such as Gums, Hydrolysis Products Of Oils, Proteineous Matter, Carbohydrates, Resins, Colouring Matter, Odour-causing, Chemicals, Waxes.
Vegetable Oil Refining Steps
Degumming and Neutralization
Bleaching as the name suggest is an operation to remove colouring matter present in the oil.
Deodorisation: Every vegetable oil has its own distinctive natural odour. During Neutralisation and Bleaching operation unpleasant odour is incorporated to the oil. It is therefore essential to remove this odour. The process is termed as Deodorisation.
We are committed to provide good after sales services to all our esteemed clients. If you are interested in our vegetable oil refining plants or any other oil mill plants, please let us know! We are always dedicated offer the best vegetable oil refining plants for you!
Products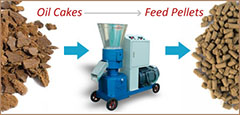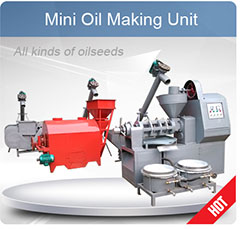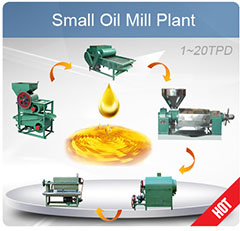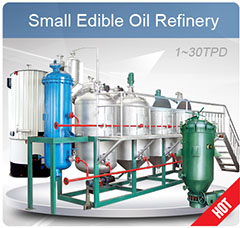 Projects
Recent Posts