Cooking Oil Processing
KMEC is the most successful company in cooking oil processing fild. We design complete cooking oil processing plant, we provide you with top quality cooking oil processing machines. we're your reliable oil processing machinery manufacturer in China. Our clients are very enthusiastic about our oil processing machines and they also expect to have next cooperation with us.
Cooking Oil Processing
Cooking oil processing is certainly a complex process of cooking oils.
To start with, let's receive some ideas about cooking oils. Cooking oil is purified fat of plant origin, which is usually liquid at room temperature Many of the many different kinds of edible / vegetable oils incorporate: olive oil, palm oil, soybean oil, canola oil, pumpkin seed oil, corn oil, sunflower oil, safflower oil, peanut oil, grape seed oil, sesame oil, argan oil and rice bran oil.
Some other forms of vegetable oils are also used for cooking.During the processing of cooking oils, natural compounds are altered by heat and chemicals, causing the nutrients to be either converted or removed. Conversion to detrimental substances include trans fatty acids, polymers, cyclic compounds, aldehydes, ketones, epoxides, hydroperoxides, and other compounds not yet identified.
Cooking Oil Processing Workshop View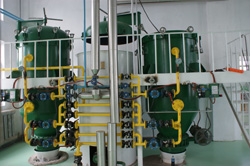 Several of these substances are toxic, even in small quantities. We are expert of cooking oil processing. We now have wealthy experience of making and exporting big range of various cooking oil processing machinery many different purposes and our clients are very content with our cooking oil processing. We are devoted to provide good after sales services to all our esteemed customers. Our ideology says that the real duty as a supplier starts off after installation of machines.
We offer the best service and we offer the most competitive prices in oil processing filed. If you prefer to know more info, please don't hesitate to make contact with us, we are always on your service!
Products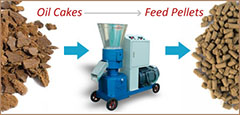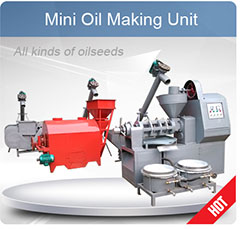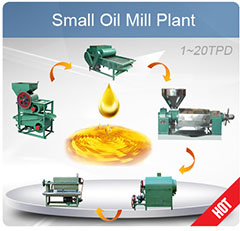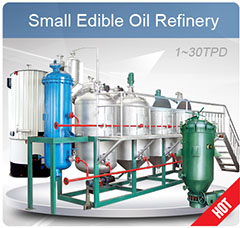 Projects
Recent Posts