Dry Fractionation Plant
In the field of edible oil processing, fractionation almost always refers to the mechanical separation of the liquid from the solid, crystallised, constituents of a given oil or fat. The split between liquid and solid fractions depends on the temperature at which crystallisation is carried out.
Dry Fractionation
Fractionation is a process that has been known in industrial form for more than a century. Before then, the liquid (olein) and solid (stearin) fractions of certain oils and fats had been separated by settling, using only the force of gravity to bring about a separation between the heavier solid phase and the lighter liquid phase. Naturally this method of fractionating left the settled solid phase containing large quantities of entrained (trapped) liquid oil, almost certainly more than 75%. In later years a process of this type, using only indirect cooling of the oil but separating liquid from solid by filter or centrifuge, became known as 'dry fractionation'.
Dry Fractionation Plant
By cooling the feedstock under carefully controlled conditions in our crystallisers we create a slurry of high melting stearin crystals in low melting olein liquid. Our technical objective is to grow large, hard stearin crystals of high purity. These pure stearin crystals can later be separated most effectively from the free olein liquid. In this way your olein yield is maximised.
The slurry is passed through a filtration section to separate the stearin crystals from the olein. The stearin is melted and both oils are sent to storage.
Four precisely controlled steps lead to consistent quality of output :
Automatic heating of the feed oil while filling the crystallisers melts any pre-existing crystals that would interfere with later process steps.
Computer programmed cooling creates a saturated stearin solution and nucleates stearin crystals.
Extended holding at the crystallisation temperature allows crystals to grow into the desired composition and form and creates a slurry that is efficiently separated.
Filtration by membrane filter press separates the olein from the stearin and allows you to recover a higher olein yield, with the extra olein being of the same quality as the original yield.
Products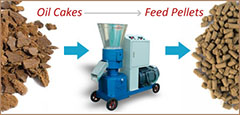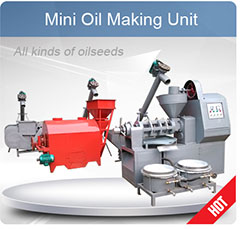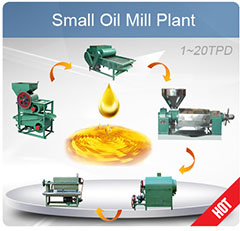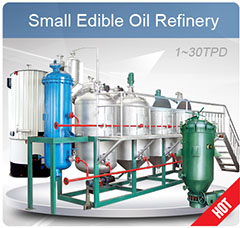 Projects
Recent Posts