Edible Oil Refining
KMEC has served the edible oil industry since 1990, beginning as a small engineering company offering customized solutions for a lot of areas of edible oil refining. By our unique and individualized approach offered cost efficient upgrades to assist our clients satisfy high quality needs and also market change with substantial savings just in time and money. We've supplied edible oil plant for refining various vegetable oils like cottonseed, rapeseed(mustard), sunflower, coconut, corn, palm kernel, palm, castor.
Edible Oil Refining
Edible oil refining is one ofthe most important oil refining plants. There are several process youshould follow in the process of edible oil refining.
For refining the oil, you will find 3 standard processes in the edible oil refining. Very first process is neutralizing the oil in the neutralizer to take off Free Fatty Acids (FFA) with the help of caustic soda. Oil is heated upto about 60°C by thermic fluid coils and oil is stirred by stirrer. Then soap stock formed owing to chemical reaction is permitted to settle at the end in the neutralizer where it can be taken away in to soap pan.
Neutralized oil is drawn to the 2nd vessel called bleacher where colour of oil is removed by bleaching process with aid of chemicals for example carbon black and bleaching earth. Oil is generally heated upto 110°C by thermic fluid coils. Stirring can also be extended. Bleaching process is completed under vacuum.
Bleached oil then takes it to filter press where bleaching earth and chemicals are separated and clean bleached oil will then be consumed by deodourizer where oil is heated above 110°C through thermic fluid coils after which live steam is provided for the oil from your bottom
steam nozzles and temperature of oil is raised upto 200 to 220°C through thermic fluid coils. Entire process is finished with high vacuum. Thus smell is slowly removed from your oil inside the deodourizer for edible oil refining. It travels to colder where water circulating coils remove heat and oil is cooled. Again it's going to second oil filter press where completely refined and transparent colour less oil is obtained.
Edible Oil Refining Workshop
We believe that whatever the field is, quality has always been at the heart of company's performance. We treat quality & service as a way of life.
We hope to serve you in the best possible manner in edible oil refining and want to be associated with you on a long term and mutually beneficial basiss. Our responsible experienced technical team is always ready to serve & guide you at any time.
With years experience of desiging and intalling complete oil refining plants for various oilseeds. KMEC is your reliable edible oil refining manufacturers and supplier. We offer professional edible oil refining plant and quality edible oil refining equipment. Want to know more info please contact us in the following form.
Products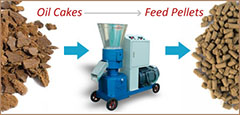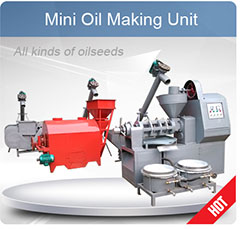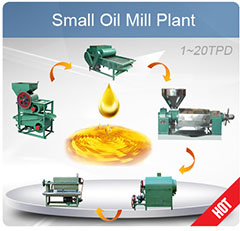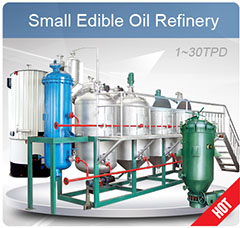 Projects
Recent Posts