Oilseed Processing Plant
Oilseed Processing Plant
Various oil seed processing techniques make it possible for people in rural areas to established oilseed processing plant to process their own oilseeds locally. Careful consideration is needed to select the system that will best suit the local circumstances. These circumstances include the scale of operation required, the availability of a power source, and a number of other factors. The options available for small-scale oilseed at levels of up to 100 kg seed/in include small powered expellers, manual- or animal-powered mechanical presses, and simple procedures using water to separate oil from oilseeds.
There are five basic oilseed processing methods available range from those suitable for use in domestic households, to those more suited to small-scale oilseed processing plant, they are oil extraction methods using water, manual methods using kneading, manual presses, ghanis, and expellers.
Processing Machinery in Oilseed Processing Plant
There are a lot of oilseed processing machinery in the entire oilseed processing plant. Because there are a great many oilseeds all over the world and seeds differs fromeach other, so these oilseeds needs special machines to crack, cut, and clean them. Machinery of all sorts are available to meet all these requirements. The machines available on today's market for the process of seed treatment are categorized as Seed Cleaners, Seed Flakers, Seed Crackers / Breakers, Hullers, Copra Cutters, Decorticators / Separators, Destoners, Hammer Mills / Disintegrators, Boilers, Seed Cookers / Heating Kettles, Seed Elevators, Seed Conveyors, etc.
With rich experience of manufacturing and exporting oilseed processing plant and related machinery for different processing purposes, we are your reliable oilseed processing plant manufacturer in China. Our clients are very satisfied with our ooilseed processing plants and they also expect next cooperation with us. We are the leading company in oilseed processing filed. We design and install complete oilseed processing plant, we offer quality oilseed processing machines. If you prefer to know more info about our oilseed processing plant or equipment, please don't hesitate to let us know and we will respond you as soon as we get your email. Always at your service!
Products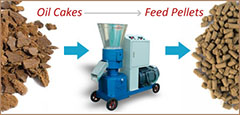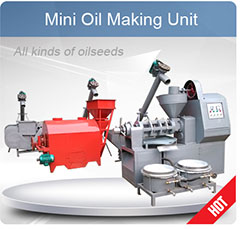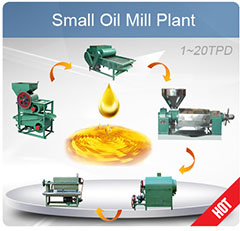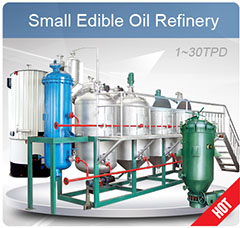 Projects
Recent Posts