Peanut Oil Processing Machine
Peanut oil processing requires some types of peanut oil processing machines with which to extract the oil form the peanut/groundnut seeds. The peanut oil processing machine we offered simple manual screw press that is quite suitable for extracting oil from peanuts.
Peanut Oil Processing Machine
Peanut oil processing machine is the national approved product, which has the characteristic, such as resonable structure, simple operation, conveient maintenance, highly-efficient in production, cooking continuous and long term operation.Suitable for the oil plant to one-time press the seeds containing more oil such as cottonseed kernels, safflower seed, sunflower kernels, pape seed, sesame seed castor bean kernels.
Model YZL18 peanut oil processing machine is an advanced oil press with capacity of 7~10tpd special for middle and big scale oil processing plant. this series oil processing machines can be applied for producing vegetable oil from various oil-bearing materials except peanut oil.
Features of Peanut Oil Processing Machines
The parts of peanut oil processing machine are durable and firm. Such as wormshaft, pressing worms, cage bars, gears and so forth are made of high-grade alloy steel through hardening treatment. As a reasult, in spite of the conditions of high temperature and abrasion under day and night working, they can keep durable for a considerable period.
The YZL-18 peanut oil processing machine is of perfect construction,easy managing,and with firm and durable performance.
With self-provided temperature control moisture adjusting device.
Auto-continuous working, which reasults in the saving of labor. The whole process from feeding, steaming, roasting up to the discharge of oil and cake goes on automatically and continuously.
Combination of steaming and roasting. It can be regulated in accordance with the varied temperature requirements of different oil-bearing materials before pressing in order to get oil with high quality.
If your are fond of any of our peanut oil processing machine or other complete oil processing plant, please don't hesitate to let us know!
Products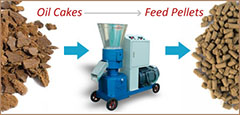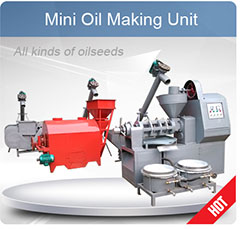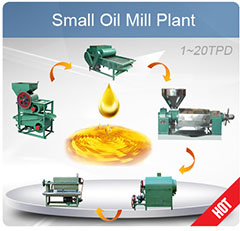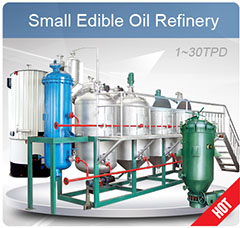 Projects
Recent Posts