Rice Bran Oil Extraction Process
Rice Bran Oil Extraction Process
In order to get high quality rice bran oil, KMEC realizes the importance of the selection of raw materials as well as choose the right rice bran oil extraction process. Rice bran that is used for oil extraction has to be freshly milled within no more that 24 hours to maintain the vitamins and nutrition. Moreover, we take use of advanced rice bran oil extraction process technology in selecting rice bran by using the Electro Mechanical Sample Taker for sampling rice bran and the NIRS (Near-infrared System) for evaluating the quality of raw materials. The system is the world's most advanced technology, which ensures for a fast and accurate assessment within only two minutes whereas other conventional methods can take up to three hours.
Rice bran oil is the oil extracted from the germ and inner husk of rice after a series of rice bran oil extraction process. It is notable for its very high smoke point of 490 °F (254 °C) and its mild flavor, making it suitable for high-temperature cooking methods such as stir frying and deep frying. It is popular as a cooking oil in several Asian countries, including Japan and China.
Rice Bran Oil Extraction Process
Knowledge About Rice Bran Oil
If you want to obtain the professional rice bran oil extraction process in the rice bran solvent extraction plant, you should have some knoledge about rice bran and its oil. Rice bran oil contains a range of fats, with 47% of its fats monounsaturated, 33% polyunsaturated, and 20% saturated. Consumed at room temperature or cooler, rice bran oil is rich in vitamin E, gamma-oryzanol (an antioxidant that may help prevent heart attacks), and phytosterols (compounds believed to help lower cholesterol absorption), which may provide associated health benefits.
Rice bran is the brown layer of brown rice. It is the most nutritious part of rice. Rice bran is rich in Vitamin E and Oryzanol, which are natural substances that helps reduce blood cholesterol and fight against free radicals. Besides, since 20% of rice bran is rice germ, rice bran oil or rice oil is rich in nutritional natural substances. Thus, in Japan, it is known as "Heart Oil".
We are trustable rie bran oil plant manufacturer and supplier from China, We offer professional rice bran oil extraction process adn quality rice bran oil machinery for our client. We are committed to provide good after sales services to all our esteemed clients. Our ideology says that the real duty as a supplier starts after installation of plants and machines. Our responsible experienced technical team is always ready to serve & guide you at any hour of need. If you want to know more info about rice bran oil extraction process, contact us now in the following form.
Products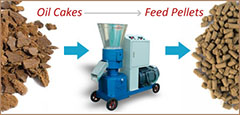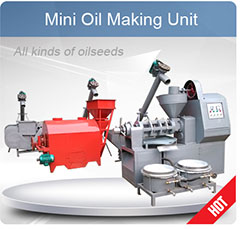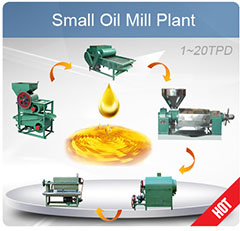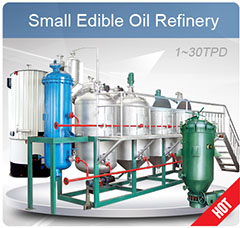 Projects
Recent Posts