Seed Processing Machine
KMEC has decades of worldwide experience in supplying oilseed cleaning equipment and seed processing machines for almost any type of crops, e.g. grain, cereals, grass seeds, rice, vegetable seeds, cotton etc. We are proud to say that we have a solution for almost all cleaning jobs; and if we do not already have one, we will invent one.
Nowadays, with the constant rise in technology, there are many machines available in the market which are used for the same purpose. These machines are fabricated and constructed to give them utmost strength and sturdiness. These are used to clean, flake and cook all types of seeds such as Sunflower seeds, Castor seeds, Mustard seeds, Groundnuts, Soybeans, Copra, Palm seeds, Rape seeds, Lin seeds, Flax seeds, and many more. Some seeds vary from the others and needs special machines to crack, cut, and clean them. Machines of all sorts are available to meet all these requirements.
In most cases, successful projects of oil mill plants rely on the use of high quality seed. Seed from harvesting machines or hand collections will include a mix of stems, leaves, chaff, appendages, empty glumes, and seeds of various sizes and quality. The extraneous materials must be removed to insure a quality product and to allow uniform dispensing through seed cleaning equipment.
Seed Processing Machine - Dryer
Our seed dryers are designed and engineered for precision of temperature, humidity and airflow for drying all kinds of seed. The machine is equipped with dynamically balanced high capacity fans that generate hot air for quick and efficient drying of the seed. The construction of the machine ensures that there is no air contamination and the quality of seeds remains unaffected.
Features of Seed Processing Machine
1. The dryer is indirect fired type
2. Highly sensitive thermostat, dial thermometer, emergency alarm,solenoid valve, photo cell, sequence controller.
3. Heating Unit is provided with 8' high chimney to discharge the affluent gases.
4. Heating Unit is mounted on 2 Nos. pneumatic rubber wheels on axle with tow bar for easy portability.
5. The drying tray has self unloading system through 4 nos. discharge spouts.
Products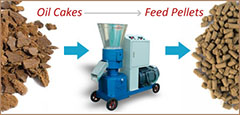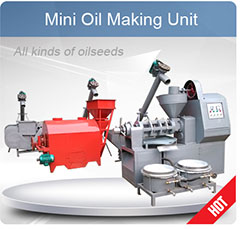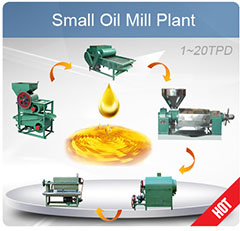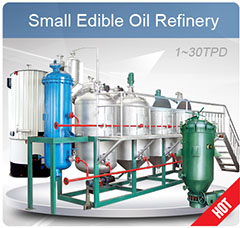 Projects
Recent Posts