Small Oil Mills
Small Oil Mills
There are a number of oil mills across the world. however, with the development of people's living standard, small oil mills instead of large scale oil mills are becoming more and more popuplar among families and small farms.
YZS-80 Small Oil Mills
YZS-80 model small oil mills are such kind of oil mills that used to press different kinds of material for oil. This type of small oil mill is a cold press with stable character.
Our small oil mills are leading-edge oil processing machinery, they are characterized by their high oil output rate with premium quality, simple design, easy to use and continuous operation. They can use for various raw material, such as peanut, beans, rape and cotton seeds, sesame, olive, sunflower, coconut, etc.
Model YZS-80 small oil mills are main products that makes use of screw-driving force to squeeze oil from plant seeds. After more than 10 years' investment and modification, improvement, these small oil mills are concise in structure, easy to operate, and similar in performance to the advanced kinds of oil expellers. This kind of small oil mill is better choice for pressing jatropha seeds, palm, coconut etc. Our small oil mills can match both electrical motor and diesel engine.
YZS-80 Small Oil Mills Specification
| | | | |
| --- | --- | --- | --- |
| Capacity | Power | Size | Weight |
| 2-3T per 24Hours | 3-Phase 5.5kW & 8HP-12HP | 1320 x 540 x 1020mm | 330kg |
KMEC is the expert of small oil mills, We believe that whatever the field is, quality has always been at the heart of company's performance. We treat quality & service as a way of life. We support large selection of small oil mills with premium quality, we also offer complete oil processing plant. Anytime you are interested in our small oil mills or any other oil milling equipment, Write to us in the following form!
Products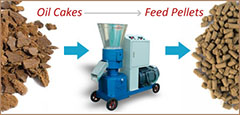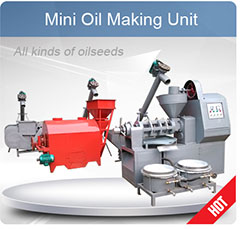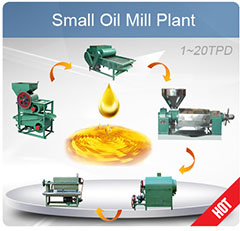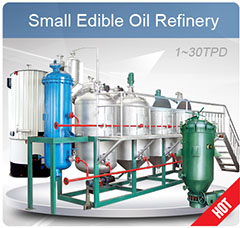 Projects
Recent Posts