canola oil refining
Canola Oil Refining
Canola oil today is the most popular all-purpose vegetable oil across the world. Canola oil refining is quite a complicated oil processing process. Canola is distinguished from traditional rapeseed by the greatly reduced levels of the fatty acid, erucic acid and anti-nutritional compounds called glucosinolates.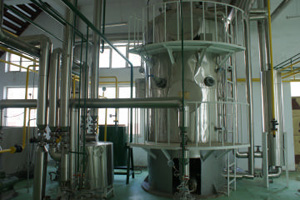 Canola Oil Refining Process
The extracted oil that processed in the solvent extraction plant is referred to as "crude oil" because it contains various compounds which must be removed to ensure a product with good stability and shelf-life, this process is called oil refining, when refers to canola oil, this process should be called canola oil refining.
Impurities in the crude oil always including phospholipids, mucilaginous gums, free fatty acids, color pigments and fine meal particles. Different methods are used to remove these by-products including water precipitation or organic acids in combination with water. Once removed, these by-products are added to the canola meal fraction in order to increase its feeding value (energy) and make it an even more nutritious product.
Following water precipitation or organic acid processing is one step of canola oil refining, the oil will still contain color compounds which, if not removed would make it unattractive to the consumer and also reduce its stability. These compounds are extracted through a process called bleaching. In contrast to what may be implied by the term, bleaching does not involve the use of harsh chemicals. Instead, during the bleaching process, the oil is moved through a natural, diatomaceous clay to remove color compounds and other by-products.
Deodorization is the final step in the canola oil refining, including canola. Deodorization involves the use of steam distillation with the objective being the removal of any residual compounds which, if retained, could impart an adverse odor and taste to the oil. The oil produced is referred to as "refined oil".
With an inherent desire to be the best in the field of canola oil refining, our company has reached the acme of its performance by offering an array of sophisticated and advanced engineering goods to various companies of virtually any size. Further more, we have come out with new developments and products that have not just improve the quality of the existing oil refining machinery but also introduce new models in the market.
Write to us in the following form to get more info about canola oil refining.
Products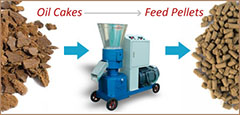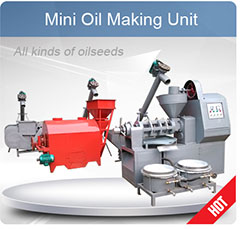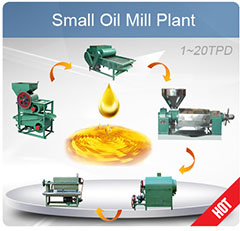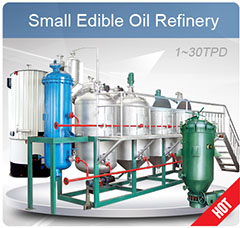 Projects
Recent Posts