corn oil pressing machine
Corn Oil Pressing Machine
Model YZS-130 corn oil pressing machine is an excellent oil processing machinery. Through experiments and long time usage by ourclients, we can guarantee the quality of our corn oil pressing machine!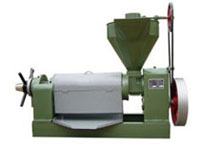 This type of corn oil pressing machine is widely used in pressing oil from numerous vegetable oil seeds besides corn, such as soybean, peanut, sunflower seed, cotton seed, sesame, tea seed, copra, jatropha curcas, castor seed ,etc. The corn oil pressing machine has advantage of high efficiency, low consumption, simple operating, stable function, easy to maintain,high productivity and high oil output ratio.
Corn Oil & Corn Germ Germ
The tip or the germ of the corn is essentially where all of the corn oil is in a kernel. A bushel of dried corn will yield approximately 2.5 lbs. of corn oil.Corn oil (maize oil) is oil extracted from the germ of corn (maize). Its main use is in cooking, where its high smoke point makes refined corn oil a valuable frying oil. Corn oil is also a feedstock used for biodiesel. Other industrial uses for corn oil include soap, salve, paint, rustproofing for metal surfaces, inks, textiles, nitroglycerin, and insecticides. It is sometimes used as a carrier for drug molecules in pharmaceutical preparations.
Write to us if you have interest in our corn oil pressing machine or anyother oil pressing machinery. We are always here ready to give you the best service!
Products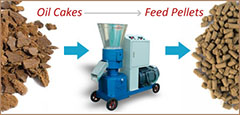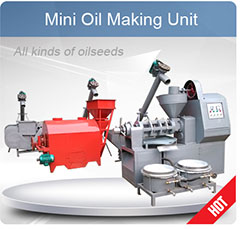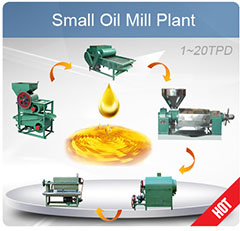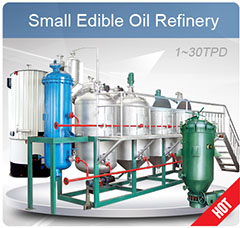 Projects
Recent Posts