cotton seed oil extruder
The YZS series automatic oil press is an advanced cotton seed oil extruder which is developed on the previous single oil press machine according the market demands. It has strengthen the function of frying and automatic controlled temperature, which has changed the traditional way for increasing dry cake's temperature, therefore it reduced the working time, and also reduced the waste of power and consumption of machine. The new type cotton seed oil extruder has increased the use function and improved the automatization, changes the single oil press machine into combined automatic oil press with frying, squeeze, and filtration. The oil plants feed into the squeeze chest directly after it has been fried and the grease squeezed out will be filtered in the vacuum filter. The vacuum filter has the character of light weight, convenient operation, quick filtration, etc.
Main Features of the Cotton Seed Oil Extruder
*Saving labor: it can save 60% labor for equal output and 40% labor cost per day for one or two people are able to make production.
*Widely-used: it can be used to completely press more than 20 kinds of oil crops, such as peanuts, sesame, vegetable seeds, soybean, oil sunflower and flax by third levels for one time.
*Pure oil quality: the vacuum oil filtering is used to remove residue so as to ensure the pure oil quality and meet the standard of health quarantine.
*Small land-using: an area of 10-20 m2 workshop can meet the need of production.
Contact us today to get further info about the cotton seed oil extruder machine, we are always at your service anytime you want to buy single cotton seed oil extruder or you want to start a small scale cotton seed oil processing plant!
Products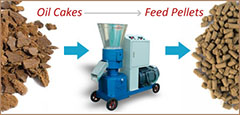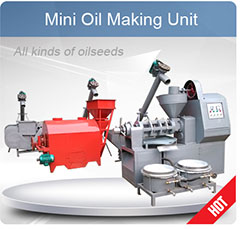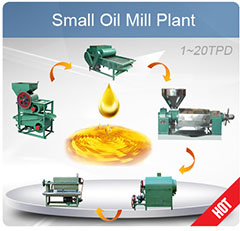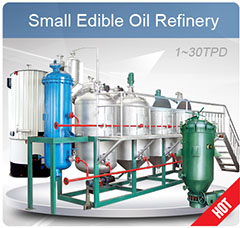 Projects
Recent Posts