oil refinery process
Oil Refinery Process
The selection of oil refinery process depends on the type and quality of crude oil to be processed. Oil refineries are large scale plants, processing about a hundred thousand to several hundred thousand barrels of crude oil a day. In many ways, oil refinery process utilizes much of the technology of, and can be thought of as types of chemical plants. The crude oil feedstock has typically been processed by an oil production plant.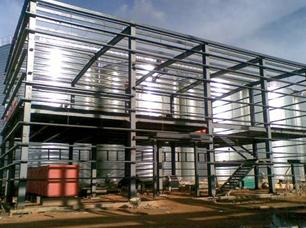 We offer two different oil refinery process for refining edible / vegetable oils and fats: physical refinery and chemical.
KMEC's line of oil refinery process is specially designed to produce an odorless, bland, and stable oil with the appropriate color for a wide variety of cooking and baking applications. From low-cost production of bulk commodity salad and cooking oils to development of the most sophisticated designer-type oils and fats system, we provide the processor with the latest technology and lowest operation costs.
KMEC is an expert of oil refinery for both edible oil and vegetable oils. So far we have rich experience of supplying and exporting complete set of oil refinery plant as well as relating equipment. We can also provide professional oil refinery process for all of our customers. If you prefer to know more info, please don't hesitate to contact us, we are always at your service!
Products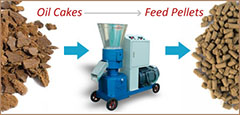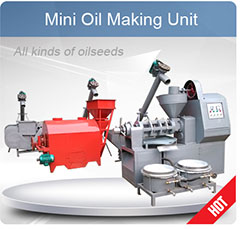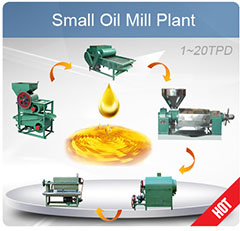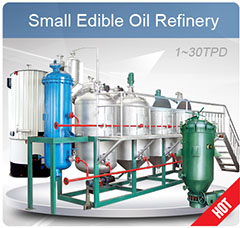 Projects
Recent Posts