small scale oil extraction mill
Small Scale Oil Extraction Mill
The small scale oil extraction mill we offered is mechanically driven. It is easy to connect each piece of small oil processing equipment to extract the oil seeds in order to obtain a high output of oil. Single machines can be linked to create a small semi-continuous oil extraction mill for higher efficiency.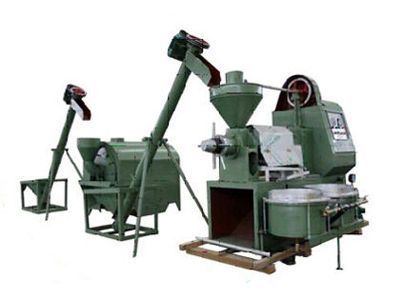 Features of Our Small Scale Oil Extraction Mill
The small scale oil extraction mill is easier to operate, easier to install and commissioning. This small mill need very little investment and land, however, it function is the same as the big scale oil extraction mill.
The small scale oil extraction mill requires less labor than the ordinary single machines, requiring only 2~3 people to operate the whole mill. Semi-continuous processing also prevents the unstable feeding of material as occurs with manual processing. A low initial investment, higher output and lower labor requirements due to semi-continuous functionality—which also improves worker safety—are all advantages of KMEC's machinery.
A number of oil seeds can be processe by our small scale oil extraction mill, such as peanuts, palm kernels, rapeseed, cotton seeds, sunflower seed, sesame seed...
We can also supply oil pressing ine from 1TPD to 10 TPD, the capacity of solvent extraction plant, however, ranges from 30TPD to 500TPD, we also offer oil refining plant ranges from 1TPD to 5TPD, 5TPD to 500TPD. Anytime you are intended to start a small scale oil extraction mill or other cpmplete oil plants, please contact us in the following form, you will never regret doing so.
Products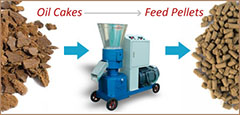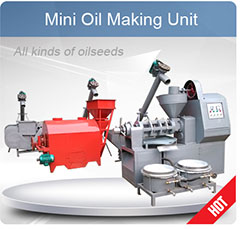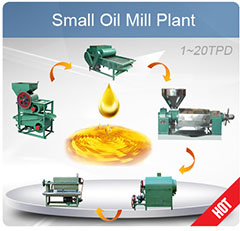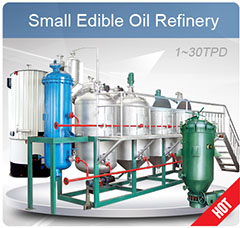 Projects
Recent Posts