sunflower oil plant
KMEC is the leading company in the filed of oil processing. We have good reputation aroud the world. We design, manufacture and supply various oil plants like sunflower oil plant, cottonseed oil plant, peanut oil plant etc. We offer quality sunflower oil processing machinery to all of our clients.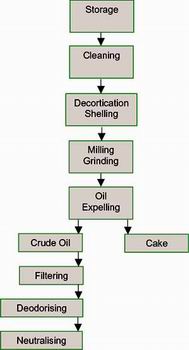 Sunflower Oil Plant
Sunflower oil, extracted from the seeds, is used for cooking, as a carrier oil and to produce margarine and biodiesel, as it is cheaper than olive oil. The cake remaining after the seeds have been processed for oil is used as a livestock feed.
Sunflower Oil Plant Processing Steps
• Seed preparation and cleaning
• Grading the seeds into large, medium and small sizes
• Seeds to be marketed as in-shell are bagged
• Seeds to be sold as kernel are hulled and then bagged
• Storage
KMEC your forever reliable manufacturer and supplier of sunflower oil plant and relating oil processing equipment. Our clients are very satisfied with our sunflower oil plant and they also expect next cooperation. Don't hesitate writing to us for more info.
Products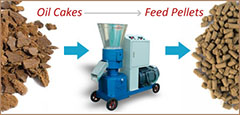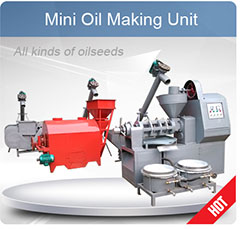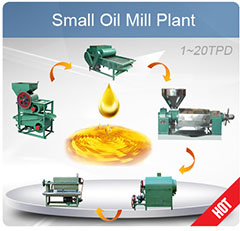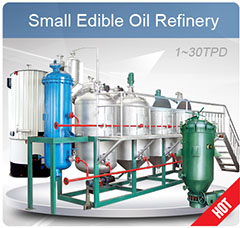 Projects
Recent Posts