the first day live of 112th Canton Fair at our booth
The 112th session of the Canton Fair was officially opened on October 15, 2012. Our sales men have been devoted themselves to working on the first day of the exhibition,they explained patiently our equipments to customers. Huge crowds of people attended the exhibition.Below are some of negotiating pictures between our sales men and customers at our booth in the exhibition.
Customers at our booth in the exhibition:
Answering questions about soybean oil processing for customer: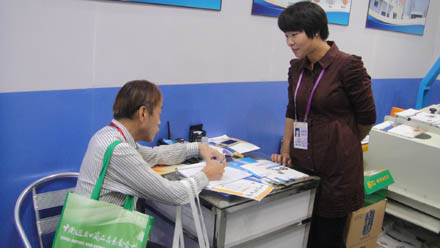 Negotiating with customers about the edible oil mill plant:
Negotiating with customers about the oil filling line:
Explaining production process about peanut and soya beans for Lagos customer:
Thanks to these days nine exhibition partner of hard busy, in the front just three days of the time, our exhibition personnel have reaped unexpected knowledge and experience, I believe in the subsequent days we will behave better.If you are interested in our solvent extraction plant , please contact us in the following form, we are always at your service !
Products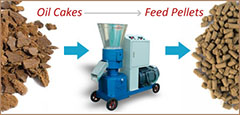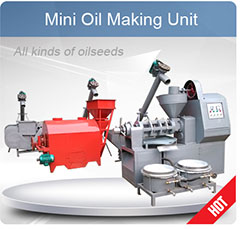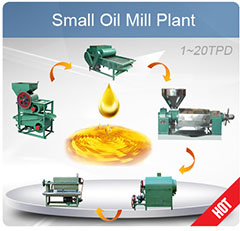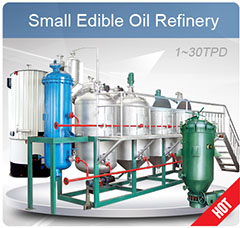 Projects
Recent Posts