vegetable oil press machine
KMEC is a global leader in the industry of vegetable oil processing. KMEC designs, manufactures and supplies a comprehensive range of state-of-the-art vegetable oil press machines and systems for the whole vegetable oil processing industry. Our vegetable oil press machine is of high quality. We have an unrivalled expertise in project management for all kinds of plant systems, from small to large, from single equipment to complete turnkey solutions.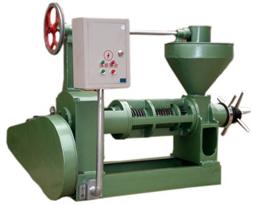 Vegetable Oil Press Machine
It is a sprial-type vegetable oil press machine. This equipment is suitable for pressing edible and biodiesel oil from rape seed, soybean, peanut, cottonseed, sunflower seed, tung oil seed and many other vegetable oil crops. It has the advantages of low investment, simple matching, easy maintenance, strong adaptability and high efficiency of oil production, etc.
Technical Parameters
Raw Material


Capacity (kg/hr)

Output Rate (%)

Cake Residual (%)

Groudnut

Hot Pressing

150-185

35-45

7

Cold Pressing

45-65

32-40
Our objective is to build the most efficient and cleanest integrated vegetable oil press machine. We are ready to serve you with super zealousness and full efforts, write to us today to get more info!
Products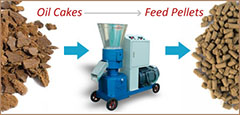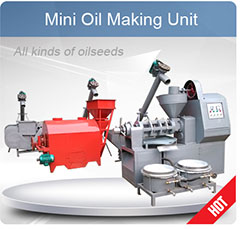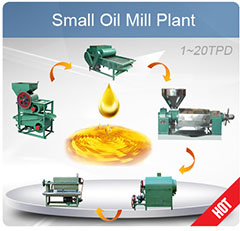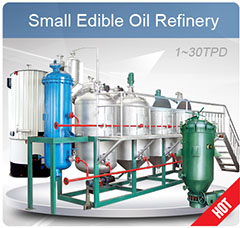 Projects
Recent Posts