Manufacturers of Solvent Extraction Plant
At Present, there are many manufacturers of solvent extraction plant all over the global, who use the quality assured materials and latest technology in the entire solvent extraction process. Generally, these plants are especially designed for extracting oil directly from oilseeds that contain less than 20% oil such as soybean after the process of flaking or pre-pressed or fully pressed seed cake that contain over 20% oil such as cotton seed, palm kernel, sunflower, copra, Castor, peanuts, and others.
We hold the expertise in manufacturing and exporting solvent extraction plants. We monitor the quality control process with utmost care to deliver defect-free products to our clients spread all over the world. These extraction plants are capable of separating compounds from a liquid to another relative liquid without leaving any residues. It is applied in industries such as chemicals, organic compound production and other industries. We offer it at industry leading prices.
KMEC principly deals in various solvent extraction plants and continuous solvent extraction plant, rice bran solvent extraction plant, soya bean seed solvent extraction plant, sunflower seed solvent extraction plant, mustard solvent extraction plant, palm kernel solvent extraction plant, copra solvent extraction plant, etc.
Solvent extraction was first applied to higher value metals, but now due to availability of new extractants with improved selectivity, faster kinetics and phase disengagement times, and recent developments in efficient equipment with less area and reagent inventory, the technology is now applicable to lower value metals.
Products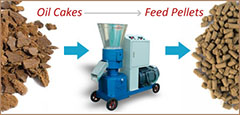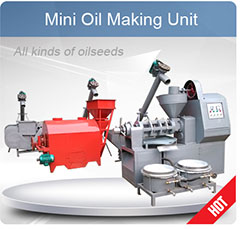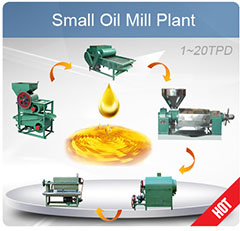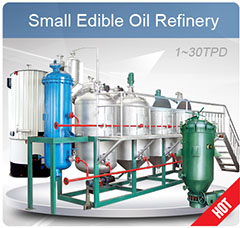 Projects
Recent Posts